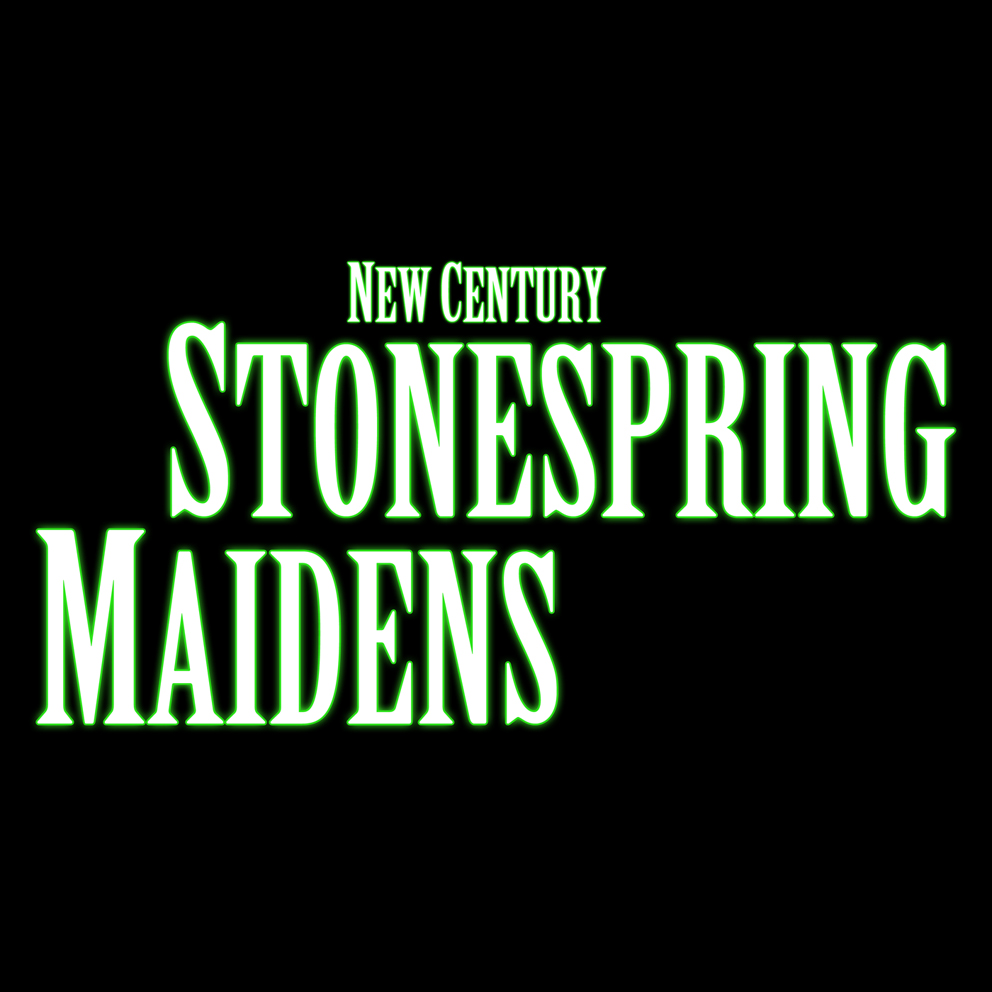 [These events follow SteamHeart. You don't have to have listened to that epic first, or Arlington, but if you have it will bring you up to date.]
A new
old
world is introduced to this saga of macrocosmic interconnection. Autumn's introduction intertwines with Harry Arlington's nightmares.
· Poet performed by Maureen Foley
· Prologue Narration performed by Akshdeep Singh Vohra
· Harry Arlington performed by Laureta Sela
· Penthessily Renwick performed by Theo Leigh
· Narrator, Mr. Wight and Miguel performed by Alex Shaw
· Jeremy Pines performed by Matt Wardle
· Abigail Grey performed by Sharon Shaw
· Stunning Lady performed by Maya Santandrea
Relaxing Piano Music, Celtic Impulse composed and performed by Kevin MacLeod of Incompetech.com
Flare composed and performed by Ross Bugden
Emotional Choirs by Carlos Estella
Make your decision by Dan Phillipson of Shockwave Sound
Many soundscapes including Neon Drive, Icebound Town, Mushroom Forest and The Orrery by Tabletop Audio
This story is dedicated to Joel Robinson. Who served in the military both as a physician and medical director until his retirement in 2020. Joel supported New Century and School of Movies generously on Patreon for years, until his sudden unexpected passing not long after retirement. Joel, this book is about healing, and we will never forget you.
The New Century Multiverse is funded by Patreon. Our $15 sponsors get credit every episode so thank you to: Aaron Lacluyze, Abel Savard, Alex Outridge, Angus Lee, Benjamin Hofer, Bryan Novak, Cassandra Newman, Chris Finik, Christopher Wolfe, Ciaran Dachtler, Conar Kennedy, Dan Mayer, Daniel Salgueiro, Dan Hoeppner, Dave Hickman, David Shealy, Duran Barnett, Finbar Nicholl, Frankie Punzie, Greg Downing, Jamas Enright, Jesse Ferguson, Joe Crow, Joel Robinson, Johan Claesson, Joe G, Kat Essmann, Kevin Veighy, Lorraine Chisholm, Marc Lucksch, Matthew A. Seibert, Matthew Webb, Michael Hasko, Sarah Montgomery, Tim Rozenski, Timothy Green, Toby Jungius, Tom Painter, Tre Contreras and Valencia Burns.